Rick Hartung's Web Site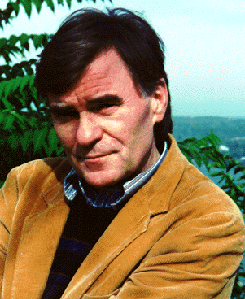 Welcome to the Web Site of Rick Hartung. This site reflects some of the activities that I am engaged in. The Schubert site will introduce you to a controversial, but valid approach to performing Winterreise. It also serves as a launch pad to other sites of interest related to Schubert and the poet Müller. The Management site introduces you to several wonderful singers, outstanding conductors, as well as a versatile, dynamic director and his summer opera festival. The New York Concert Opera acquaints you with an alternative, though very viable approach to presenting opera.



Franz Schubert "Winterreise"
Hartung Artists' Management
New York Concert Opera
OpernAir Festival Gars



Questions about this site? Contact Rick Hartung hartung@bway.net